Star-Herald 2022 Best Of Awards
Thank you to everyone who voted for us! We love being able to serve our customers and this community.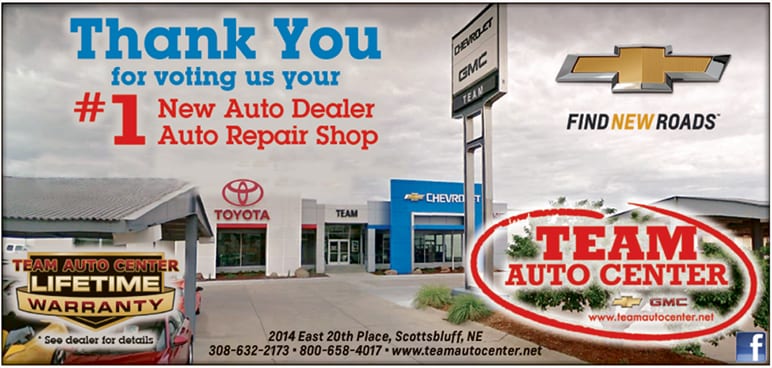 Congratulations to all this year's winners! We would like to thank you everyone who purchased ducks and all the volunteers who helped make the event possible! A big thank you to United Way for supporting our community!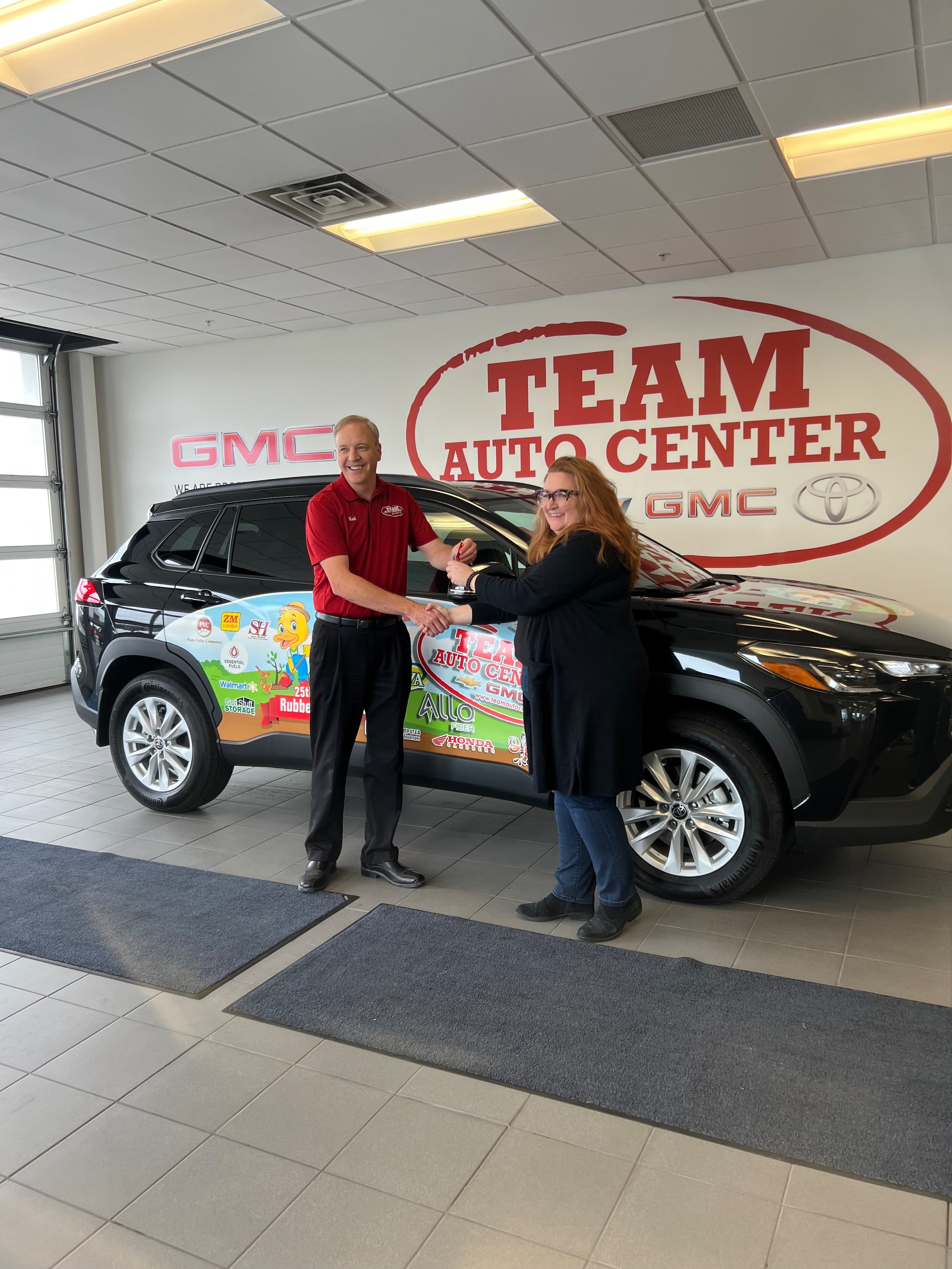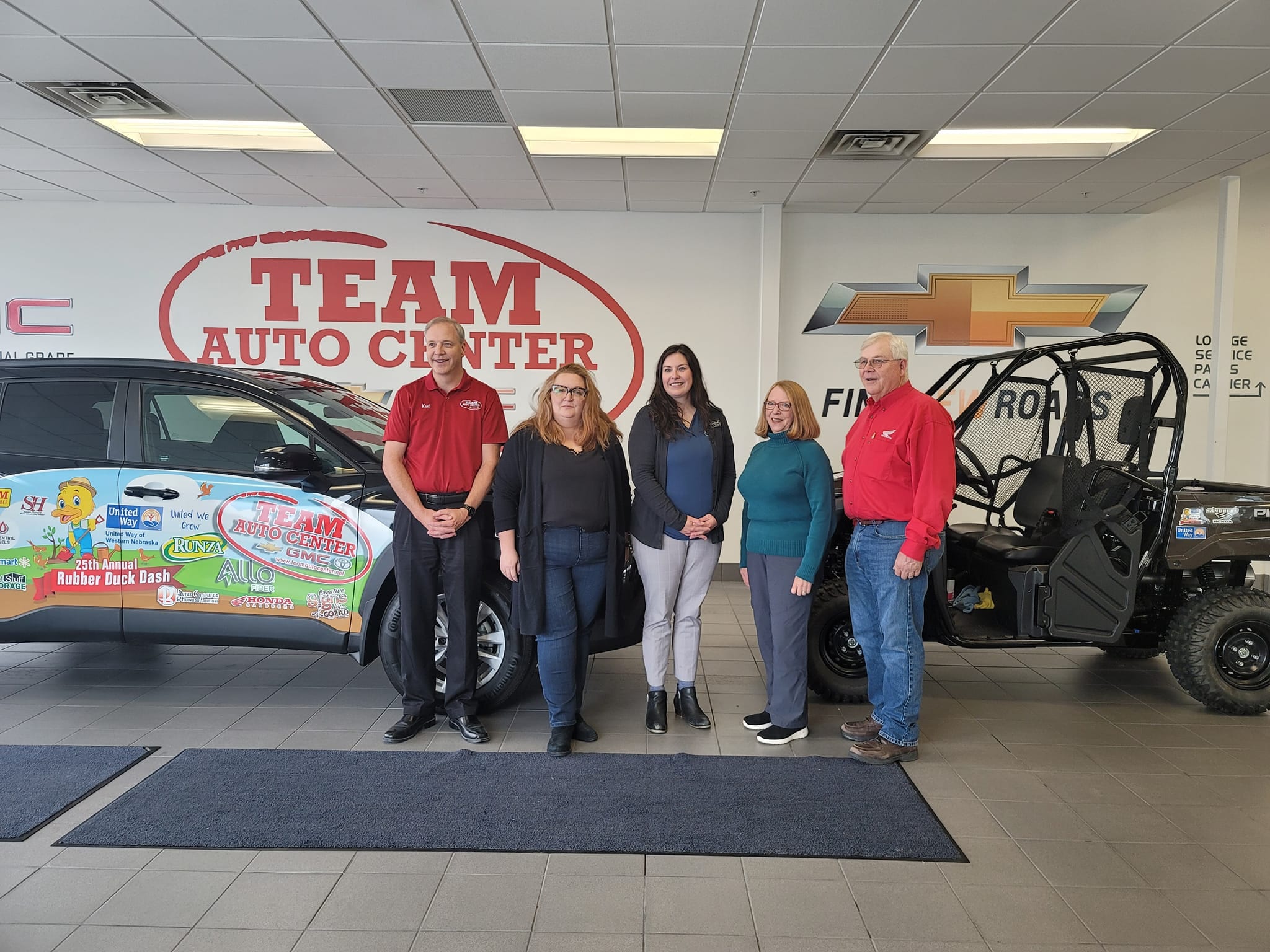 Hours
Monday

8:00 a.m. - 6:00 p.m.

Tuesday

8:00 a.m. - 6:00 p.m.

Wednesday

8:00 a.m. - 6:00 p.m.

Thursday

8:00 a.m. - 6:00 p.m.

Friday

8:00 a.m. - 6:00 p.m.

Saturday

8:00 a.m. - 6:00 p.m.

Sunday

Closed